We are a catholic Parish of the Episcopal Church
within the Anglican Communion in the Diocese of Long Island.
Somos una Parroquia católica de la Iglesia Episcopal
dentro de la Comunión Anglicana en la Diócesis de Long Island.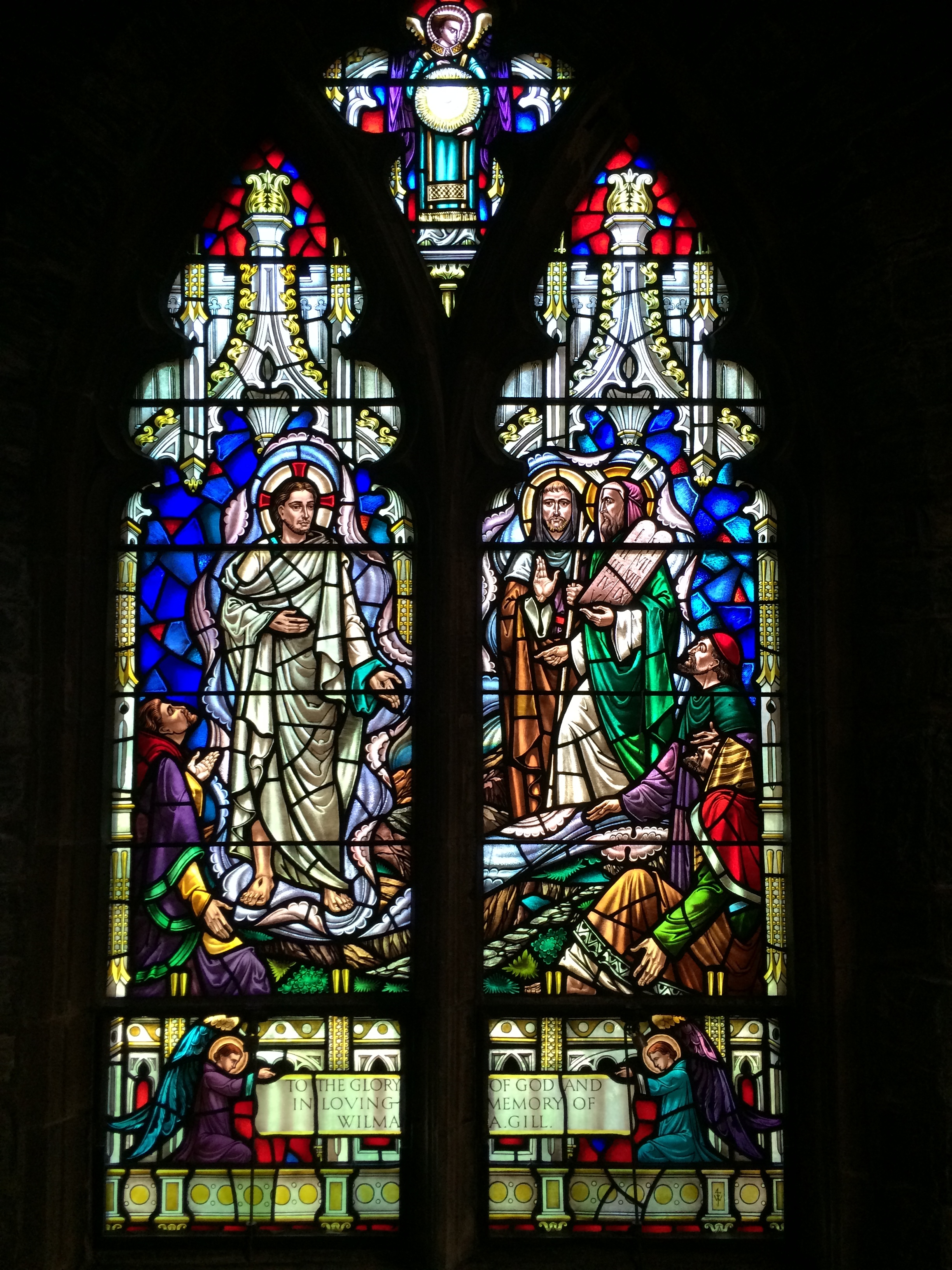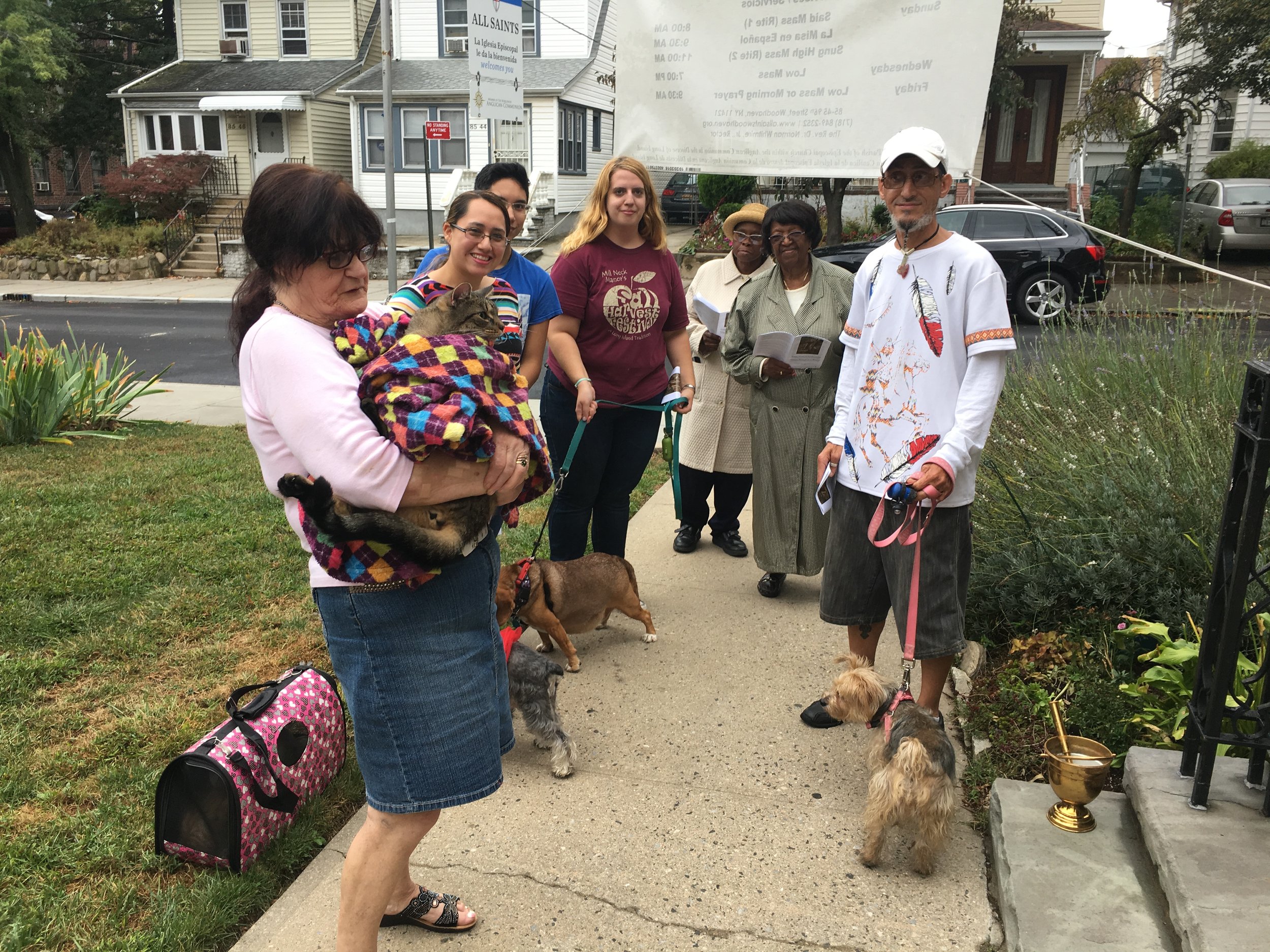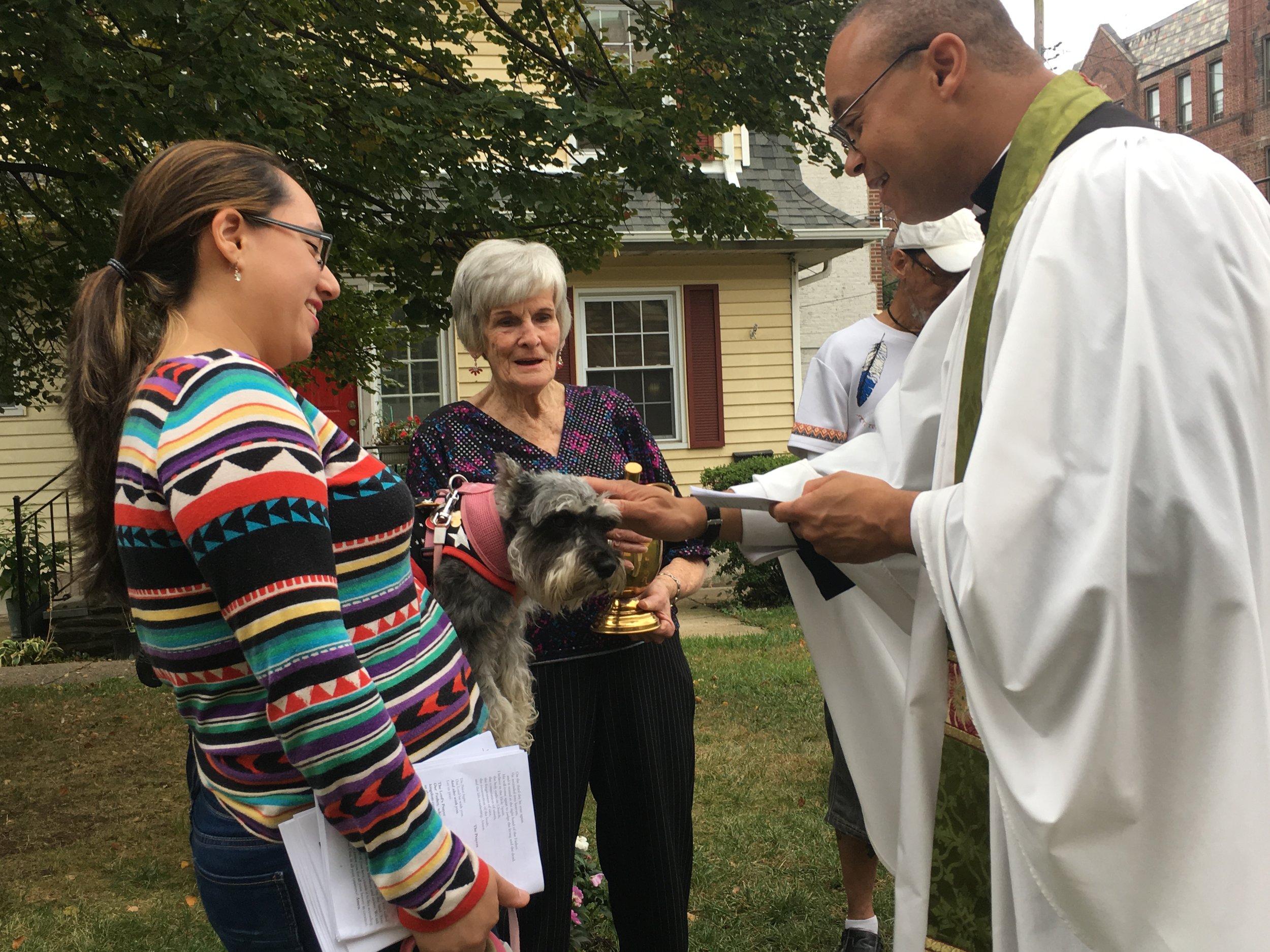 Said Mass
La Misa en Español
Sung High Mass
Low Mass
Low Mass or Morning Prayer
Wednesdays @ 7:00 PM
Fridays @ 9:30 AM
Fervent worship, fine music, and friendly people where you feel like family.
We are handicapped accessible.